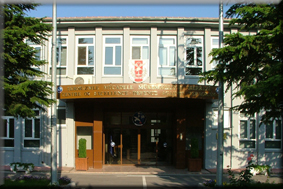 On behalf of the COE-DAT team, I welcome you to our Centre where we focus our efforts on transforming NATO in the realm of CT. I would like to congratulate you on your selection to participate in one of our highly sought after counter-terrorism (CT) related activities! Whether you are attending as a student, lecturer, or mentor, we look forward to your support throughout your visit, because we need your active participation, feedback, and knowledge sharing to assist us with our transformational efforts.
During your visit, you will have an exciting opportunity to immerse yourself in a myriad of CT related topics to further hone your strategic and operational skills and propel your thinking, analysis, and leadership related to CT to a higher level.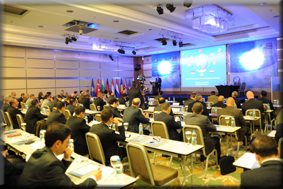 Our intent for most activities is not to make you an expert in the field of CT, because this is an unrealistic expectation based on the short amount of time you will be with us. Thus, our aim is to provoke your long-term interest by providing you with a sufficient understanding of the subject matter so that you are better able to incorporate CT into your organizations duties, national efforts, and those in support of NATO.
As our mission states, we exist "to provide key decision-makers with realistic solutions to terrorism and CT challenges". Simply put, you are our mission, because through your active participation, contributions, knowledge sharing, and networking it is our aim that you will have the skillsets and desire to make a difference as we work together to combat this acute, global threat posed by terrorism.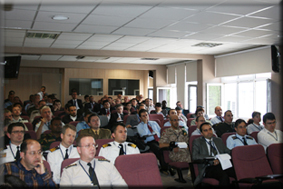 In closing, we look forward to meeting you, learning from you, and having an enjoyable time together as we explore the strategic and operational aspects of CT, develop friendships and relationships, build trust, and advance our common interests related to CT. I trust that you will take full advantage of your time here to work and learn from your fellow participants, who represent the current and future leadership of their nation. Prior to travel, please become familiar with the information on this website and any emailed to you in an effort to make your experience with us more enjoyable.